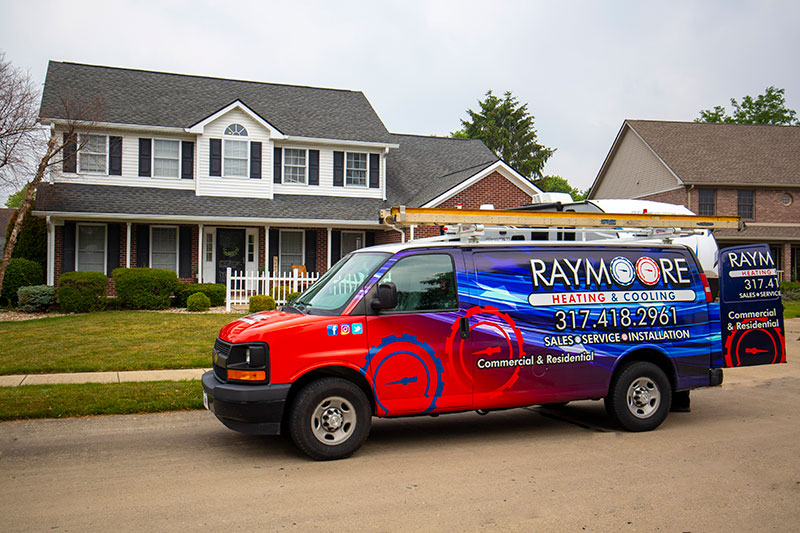 About RayMoore Heating & Cooling
Our journey began with a deep-rooted commitment to our customers. From day one, we dedicated ourselves to prioritizing their needs above all else. It fills us with immense pride to relentlessly pursue excellence, offering nothing less than the finest products and services tailored to surpass the expectations of our cherished clientele. Customer satisfaction is not just a goal for us; it's the pinnacle of our priorities. We strive to create an experience that lingers in your memory long after our interaction. When it comes to addressing your heating and cooling requirements, we are here to provide the assistance you seek. Our team consists of highly skilled and dedicated technicians who are always ready to step in, whether you require the installation of a brand-new system or a thorough tune-up. We understand the ever-evolving landscape of our industry and make it a priority to stay up to date with the latest trends and qualifications. This ensures that our team remains at the forefront of expertise, fully equipped to handle any job with the utmost proficiency. No matter the scale or complexity of your heating or cooling needs, you can rely on Raymoore Heating And Cooling as your trusted partner. Waste no time and reach out to us today at (317) 418-2961. Let us embark on a journey together, delivering unparalleled comfort and satisfaction right to your doorstep. We can't wait to serve you and make a positive difference in your life.
We are heating and cooling professionals! We maintain a high level of quality among our staff. All of our installers and technicians are trained on a regular, on-going basis. We, and they, are certified by the following industry organizations:
Bonded & Insured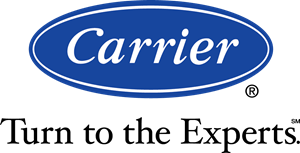 Carrier Dealers are the home heating and cooling experts to turn to. They are your single resource for everything you need — from tailoring your ideal comfort system to installation, service and beyond.
Reach out to us at your earliest convenience.